"

I first caught Char's show in February and I was hooked. Been back as often often as possible. She has a fabulous voice and beautiful violin, a very unique and effective combination. "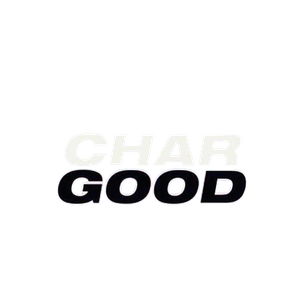 Who is char good?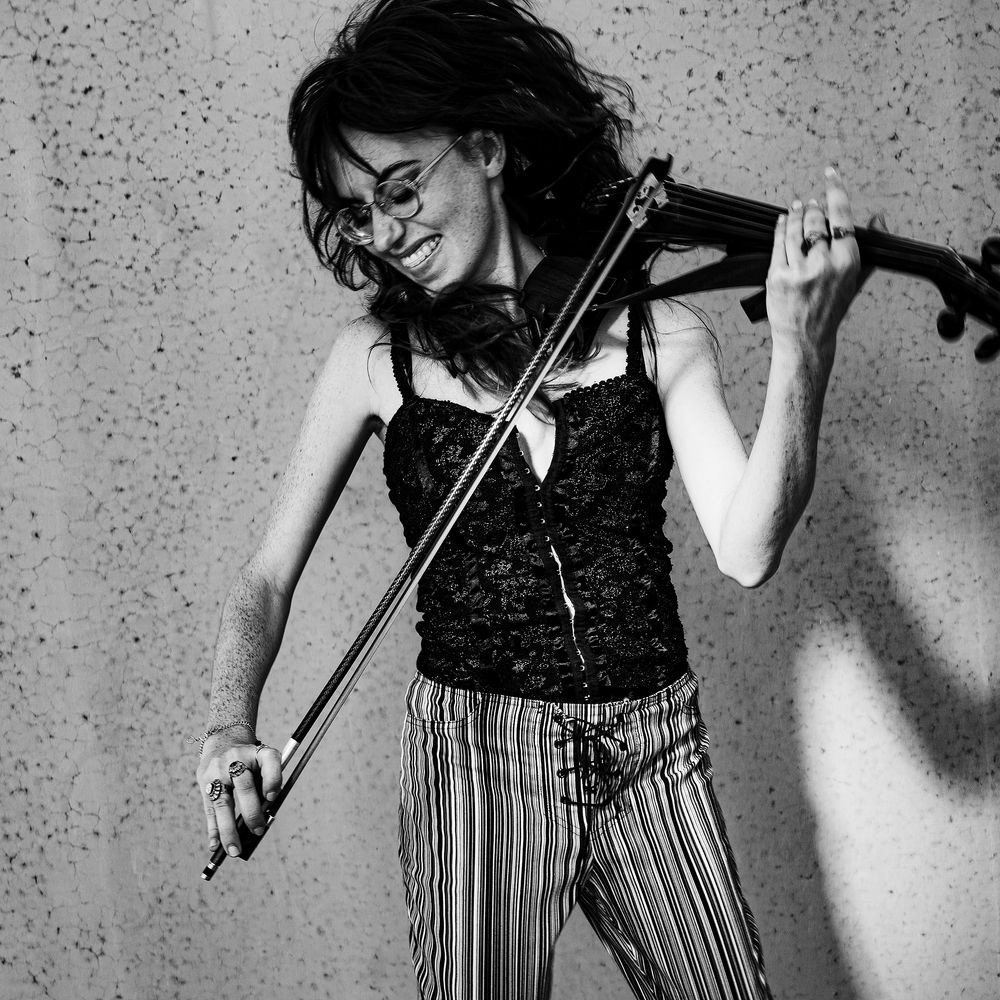 Violin + Vocals
live music for life's most important moments
Your special event deserves the best entertainment. Why hire a musician who doesn't have your best interests at heart?
Char Good is the trusted musician to ask. Based on the east coast of Florida, Char has been performing at weddings, private events, and with ensembles of various arrangements for 15 years. 
"When I was handed a violin in 4th grade, it just felt right.  The violin brings meaning to my life; when I play, I feel as if the instrument is an extension of my soul," - Charlotte (Char Good) Goodman
Contact: chargoodmgmt@gmail.com
Bookings: www.gigsalad.com/two_violins_indialantic
char@chargood.com
"

A standout. Wonderful repertoire beautiful music. I highly recommend and will use Char in the future and recommend to all my friends."
"

Char, your performance last night, at Fresh Bistro, was absolutely enchanting. You shine, whether amazing us with your musical genius, or giving us goosebumps with your lyrical, melodic voice. You're a winner, in every genre, and it was an honor to be surrounded by your incredible talent.??"
"

Breathtakingly awesome Charlotte's performance was superb. She is an exceptionally talented violinist and singer. She has a wide repertoire and the guests, who heard her violin as they entered, used words like "Amazing" and Fantastic" to describe her playing. Charlotte's music and singing made the guests feel like Christmas should feel."